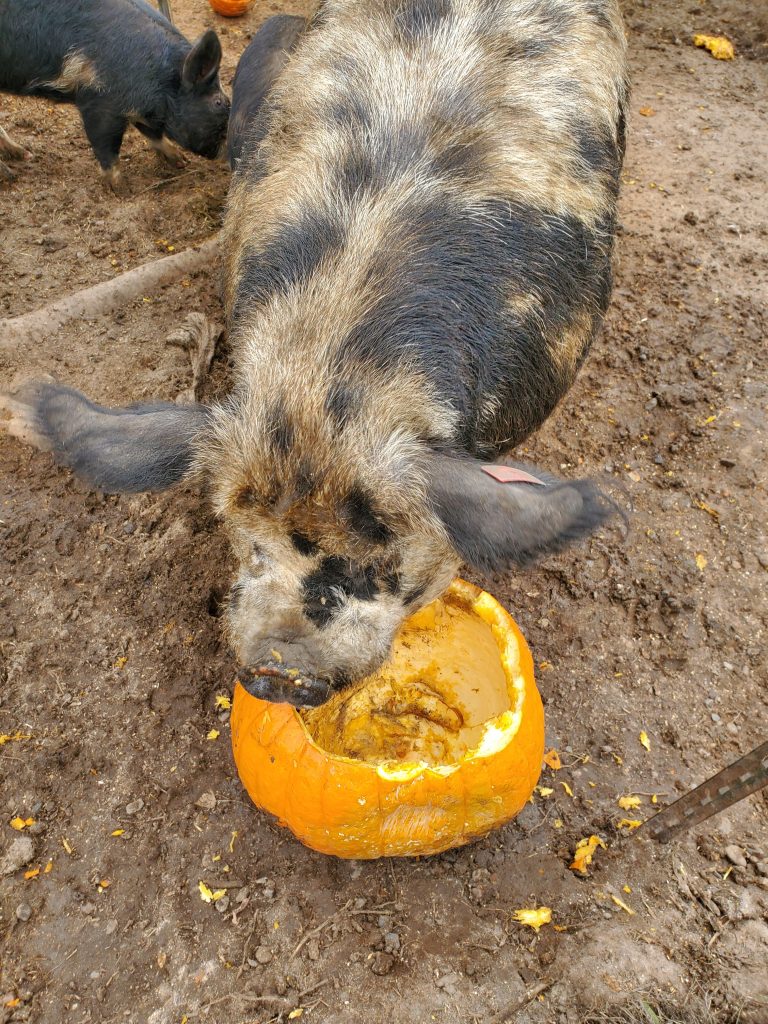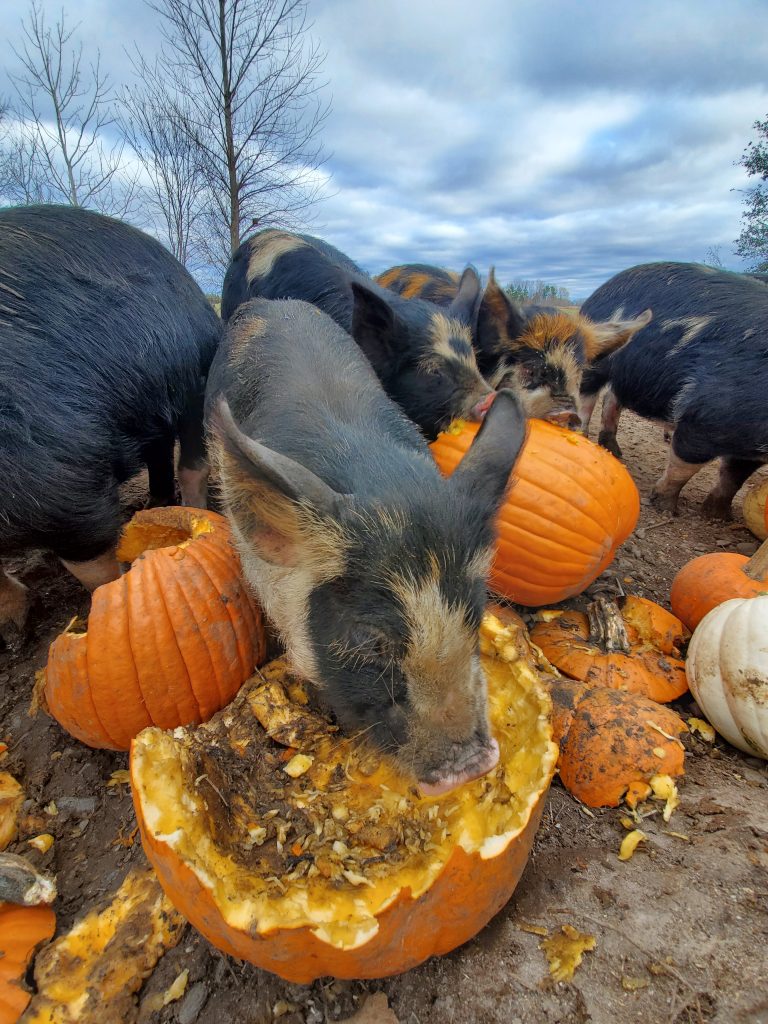 We in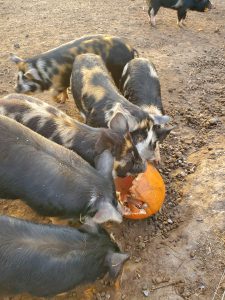 vite you to come out and visit the farm and to meet all the animals.
Pigs love pumpkins so bring your "clean" Halloween pumpkins to feed to the pigs.
The first two weekends in November:
Saturday 11/01/2019 1-3 pm
Sunday 11/02/2019 1-3pm
Saturday 11/09/2019 1-3pm
Sunday 11/10/2019 1-3pm
Farm visit are always welcomed and available by appointment.