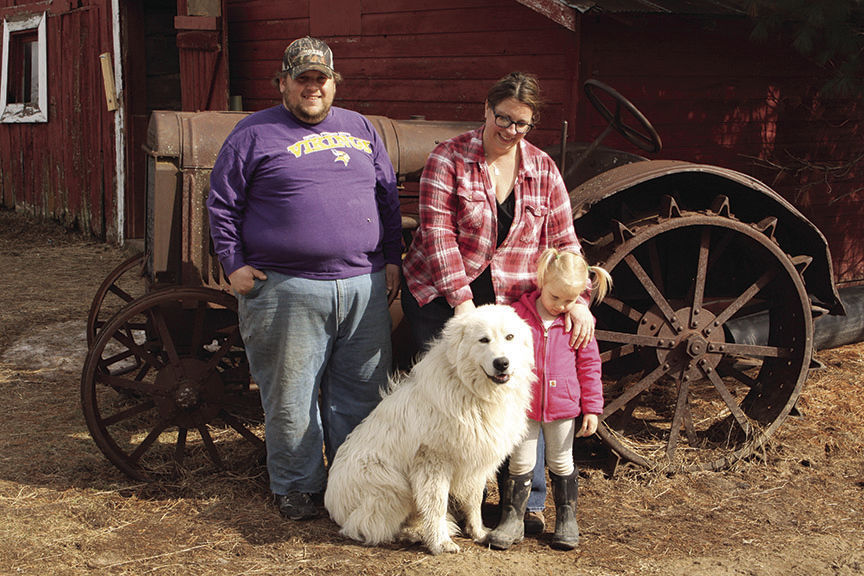 Gray Duck Farms: 'A pasture-based family farm'
Stacie Behrendt-Mix, a 1996 graduate from North Branch Area High School, never imagined her dream of buying back her family's farm would become a reality and she would become the co-owner of Gray Duck Farms in Rock Creek with her fiancé Shawn Kilpela.
"My family bought this land in 1897 and built this house in 1906. They had a sod house before that and farmed the land for generations," Behrendt-Mix said.
When Behrendt-Mix was born, her parents had a house on the land; when she was 6 years old, the house burnt down and they moved off the farm. Read more….